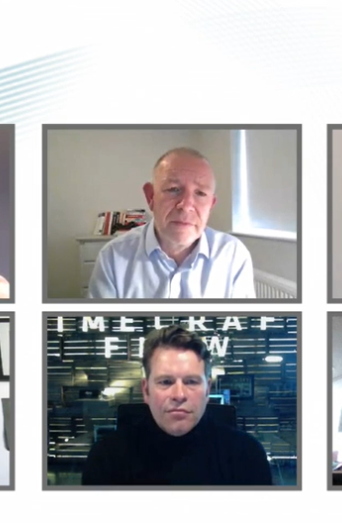 Posted in Industry Insights
At the International Broadcasting Convention this week, Vice President and Director of Key Initiatives Sandy MacIntyre outlined how AP is collaborating with technology companies to revolutionize video production and workflows in the news industry.
Posted in Announcements
AP has a long history at the forefront of imaging technology, from the first transmission of photos over the wire to the early days of digital photography. Today's announcement that AP will equip its photo- and video journalists with cutting-edge Sony cameras and lenses is another milestone.